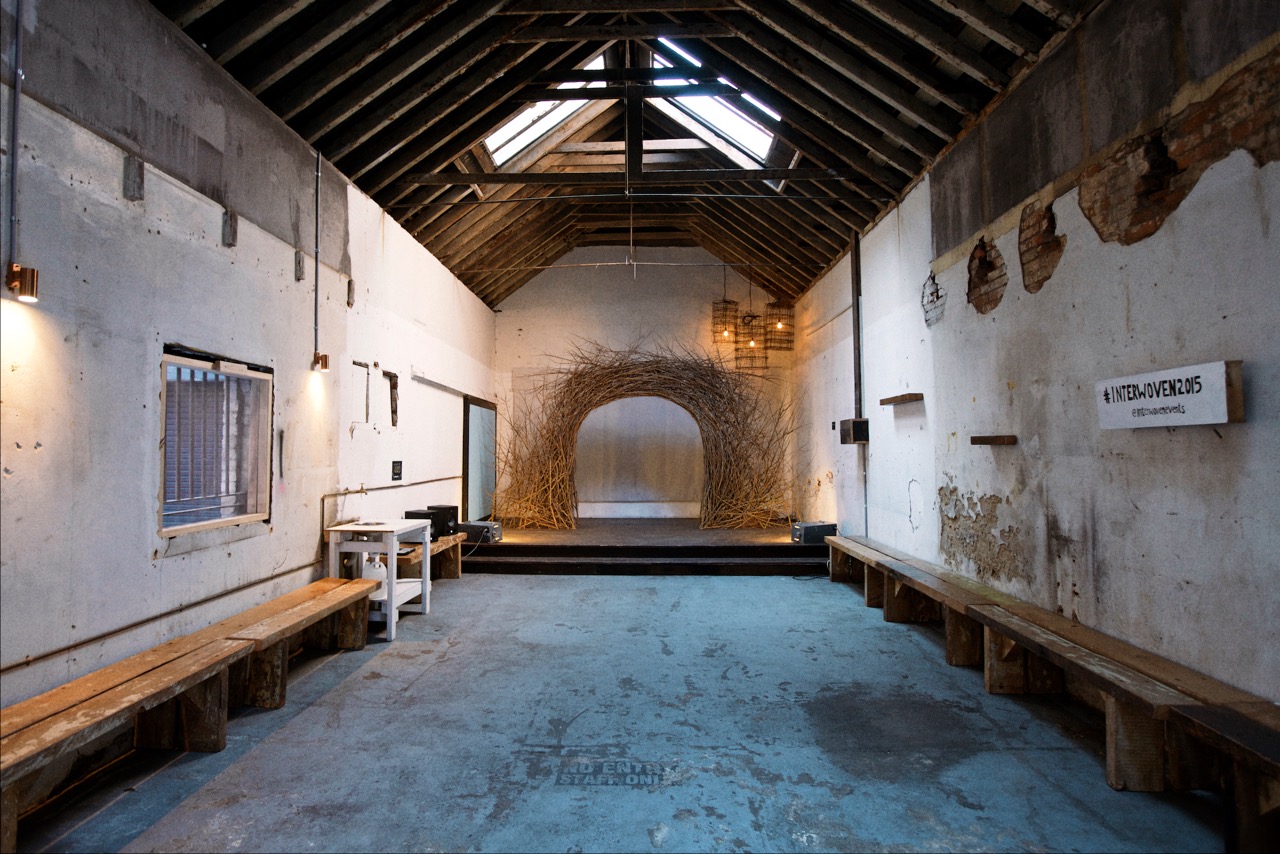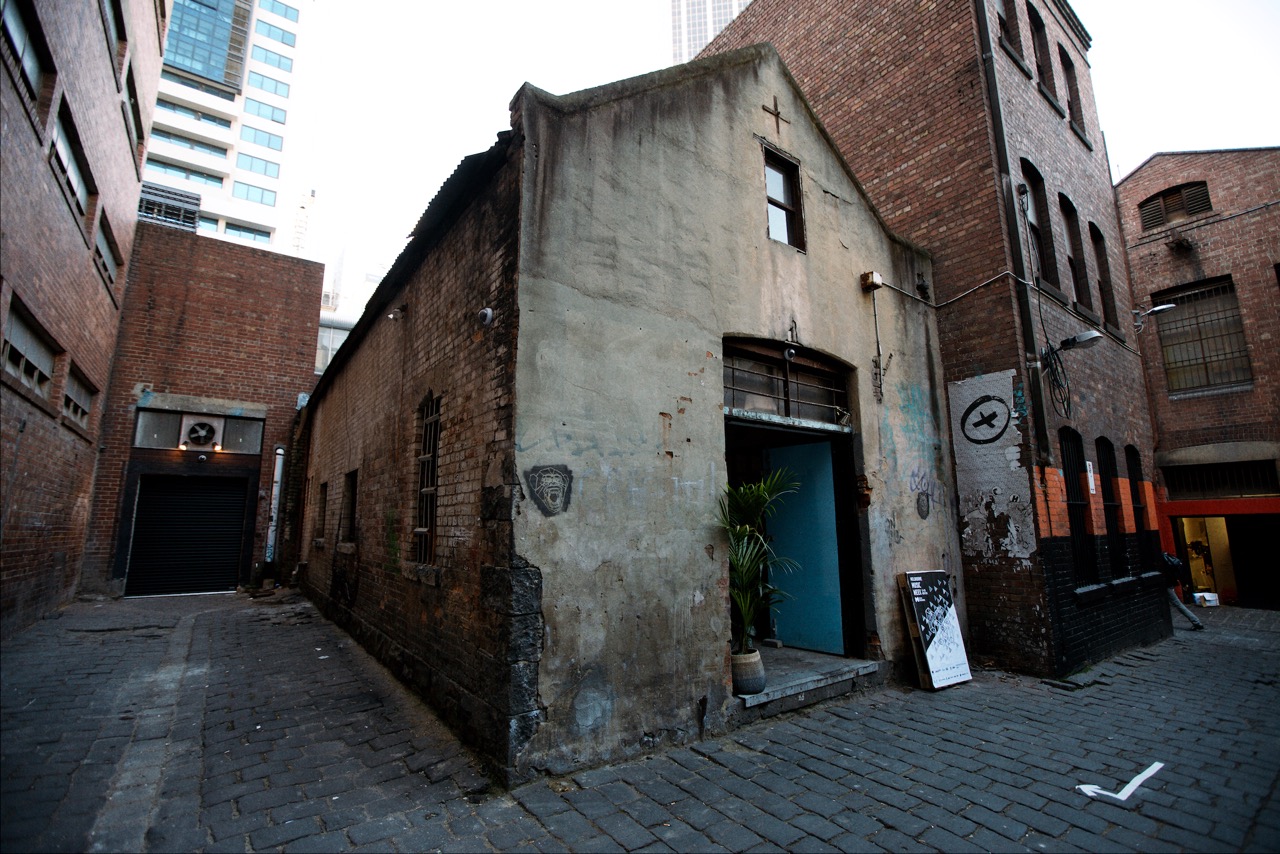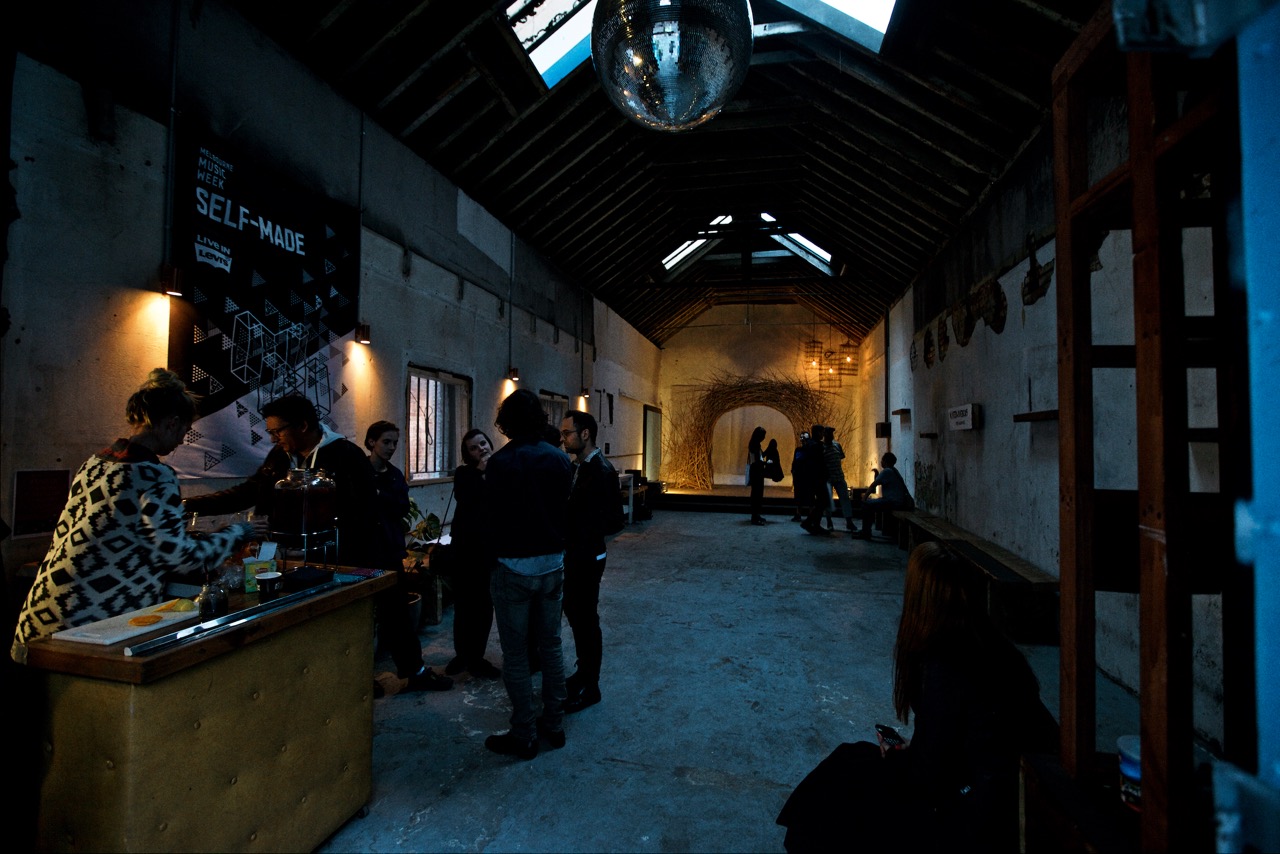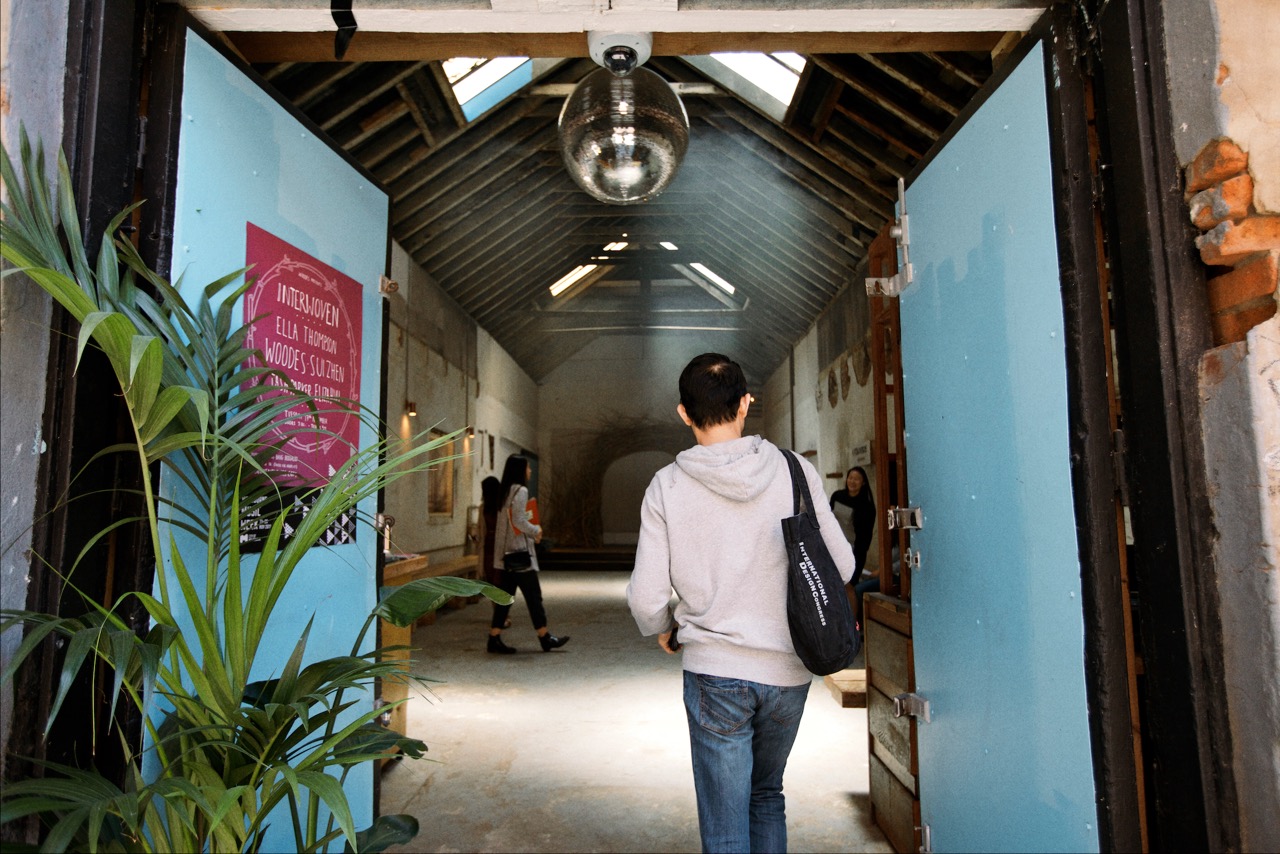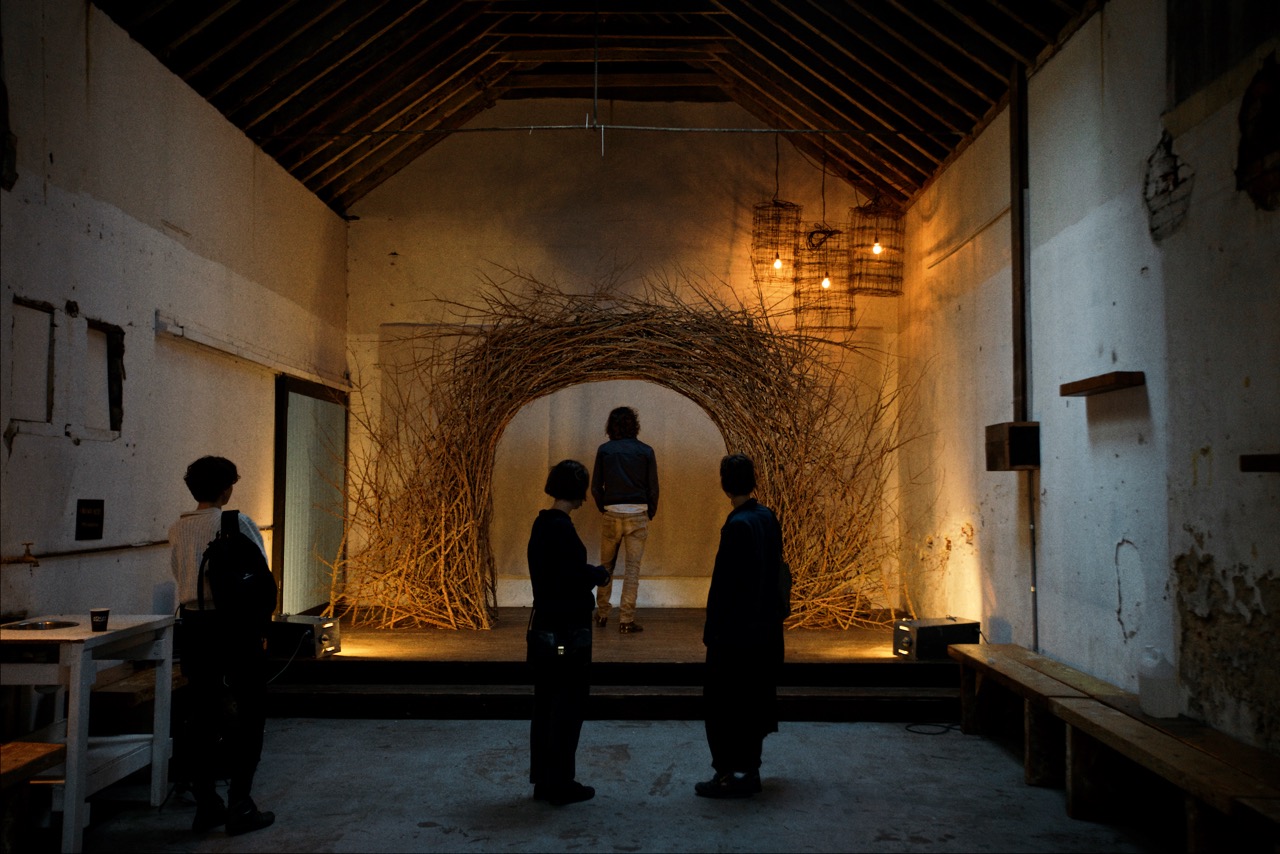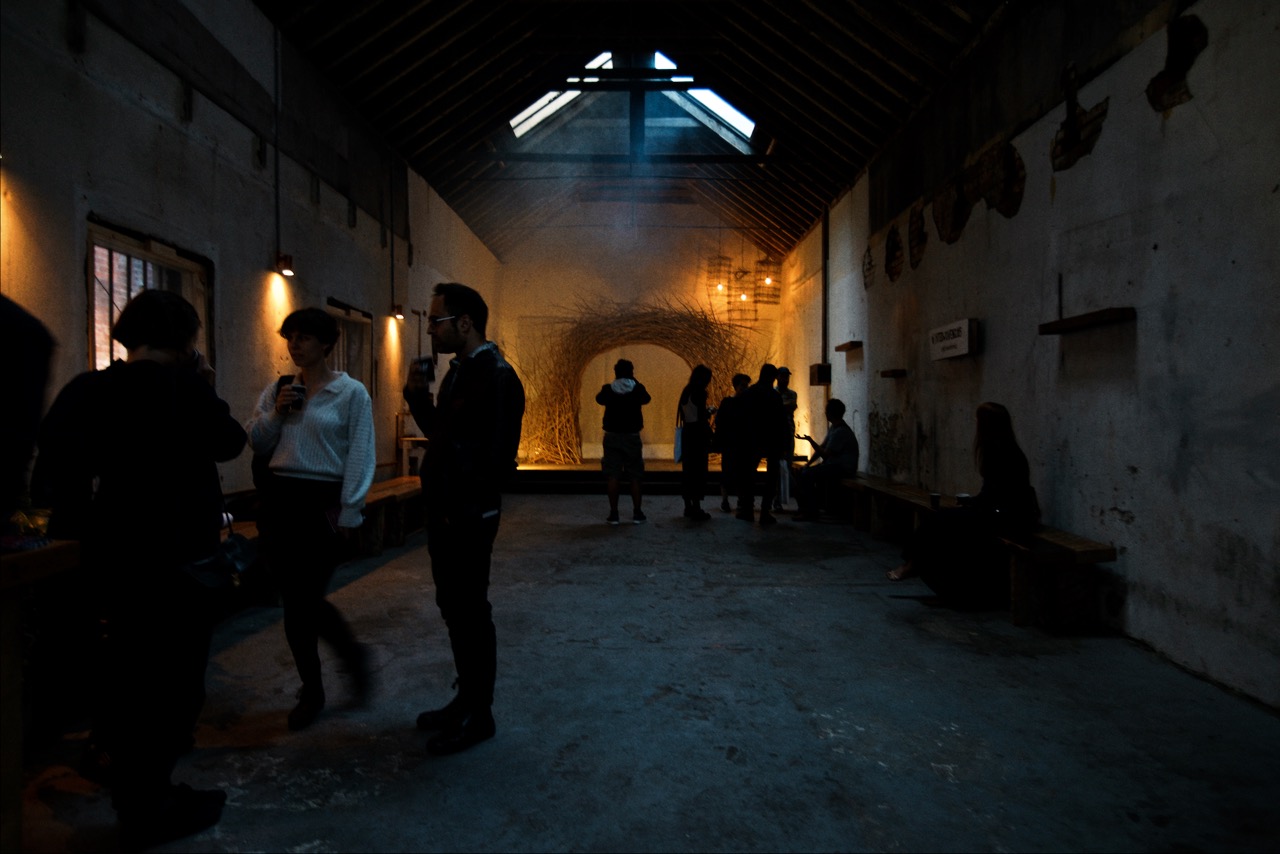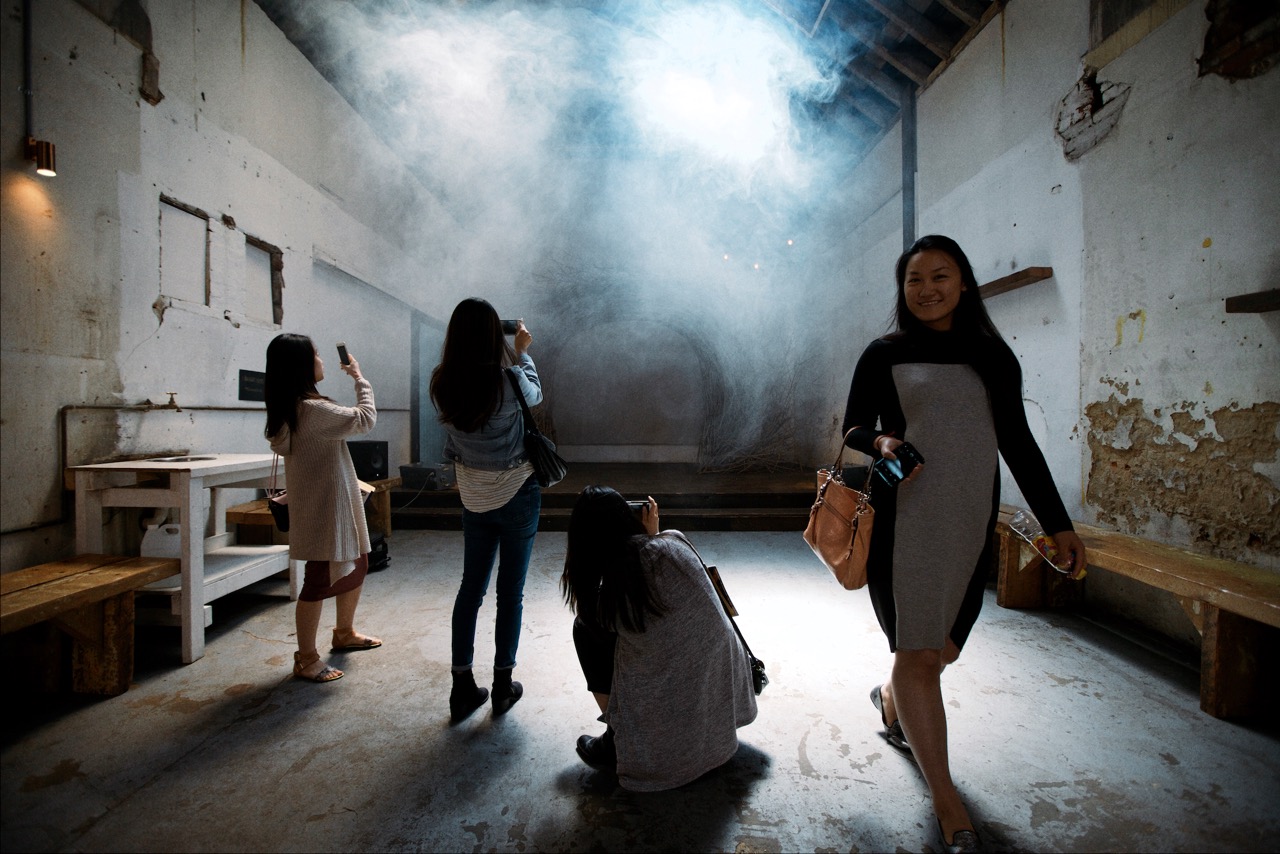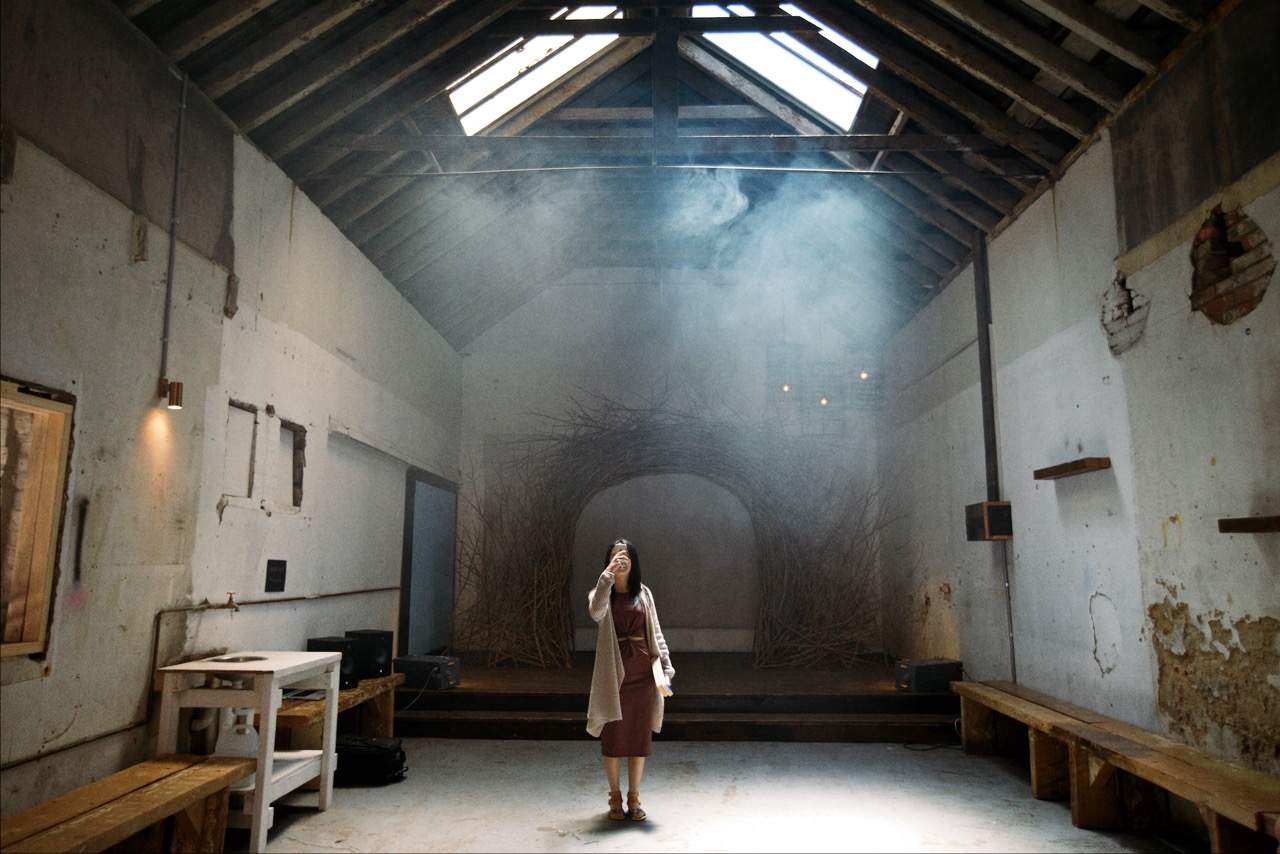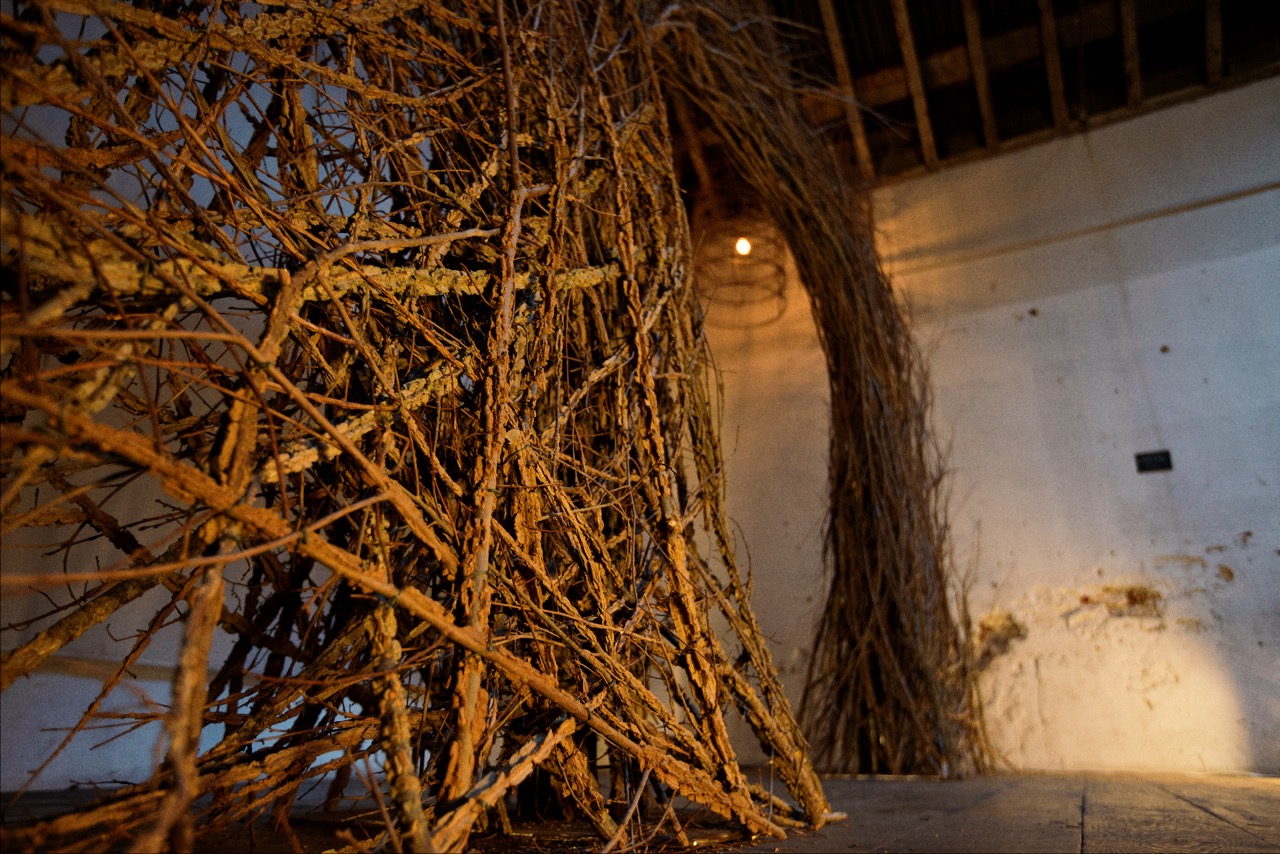 Interwoven is a performance series curated by Elle Graham, that celebrates female artists involved in music, fashion and floral design by way of installation and performance events.
The debut event was part of the official Melbourne Music Week 2015 program. In it, 5 Melbourne-Based female artists performed in front of a large sculpture created by Wona Bae of Looseleaf, Collingwood. Each artist did a small performance video in the venue, launched on Fashion Journal Australia to coincide the program announcement.
The performance event sold-out. The free installation, which ran for the duration of the festival was visited by thousands, all documenting their experiences in the space in different ways on social media. To compliment the sculpture, Elle composed a soundscape made of organic textures, mallet percussion, piano and additional samples.
Curated by Elle Graham/Woodes || Styling: Style by Us and Them || Sound: Jono Steer
Sculpture: Wona Bae @ Looseleaf
Photography & Filming: Studio /Aton